A greeting from the President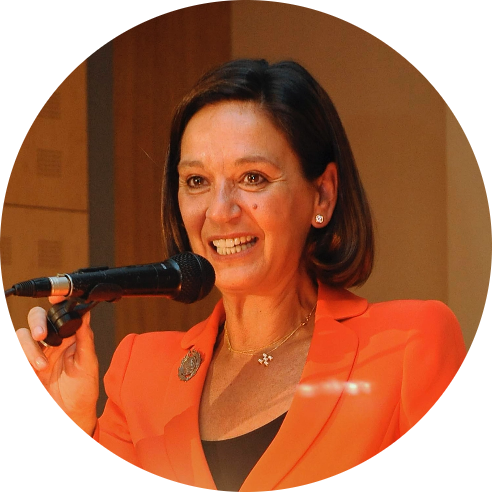 During its 100 years of existence and continuous function the Lykeion ton Ellinidon is and will always be a big embrace for everyone, a constant expression of love and solidarity.

That is why in times of crisis it always has the support of the community and of the state, and above all the love and assistance of the people that lived in it, that played music and danced on its wooden floors, that organised, attended and participated in its activities, workshops, lessons, festivals. People who supported it and were supported by it. Also, people who argued, who caused pain or were hurt by others, because all these things happen when so many different people work for a common goal and are trying to forge together a common vision. The pluralistic character of the Lykeion is its power, its foundation.

The philosophy, the spirit and the principles expressed right from the first years of the Lykeion's founding continue to be the big challenge that we have to meet every day through our work.

Based on what has been accomplished so far, we visualize the Lykeion as a place that continues to be for the people and with the people, aiming at building a common present as well as creative outlets for the future.
The Lykeion ton Ellinidon is a non-profit organisation. Its highest-ranking authority is the General Assembly of Regular Members who are up-to-date on their financial subscriptions.
The LtE is directed by a Board of Directors composed of 25 Members, who are elected by secret ballot at the General Assembly every four years.
The current Board of Directors was elected by the General Assembly on 11th March 2020 and was organised as follows: