The CMLE takes part in international celebrations around cultural heritage and museums, such as the International Day of Museums of the International Council of Museums (ICOM), European Heritage Days (EHD), and the European Night of Museums, while it also organises a variety of its own activities and events.
Current & Upcoming Activities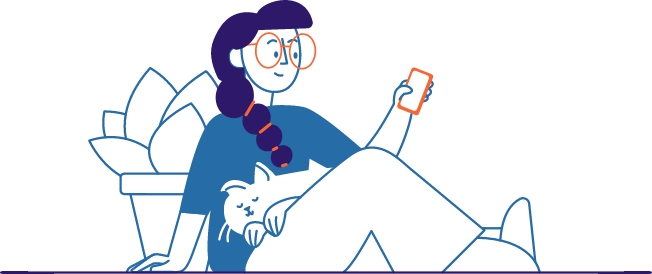 There are no current or upcoming events.
Subscribe to our newsletter to find out news about our program.
Subscribe to our newsletter to find out news about Lykeion ton Ellinidon