Lykeion ton Ellinidon organizes various courses mainly for Greek native speakers. For foreigners are held Greek language courses: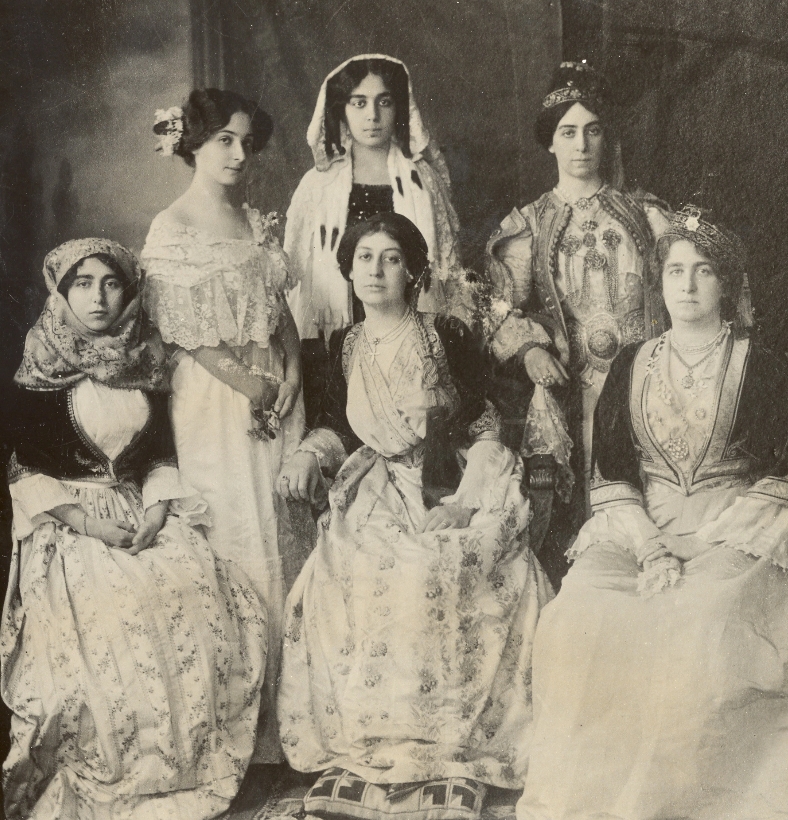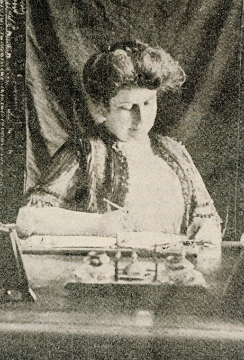 Lykeion ton Ellinidon is a women's association with more than one hundred years history and activity dedicated to the advocacy of women's rights and the study, preservation and handing down of the Greek traditions to future generations.
CMLE - Costume Museum of Lykeion ton Ellinidon
Discover the only museum in Athens exclusively dedicated to clothing and costumes.