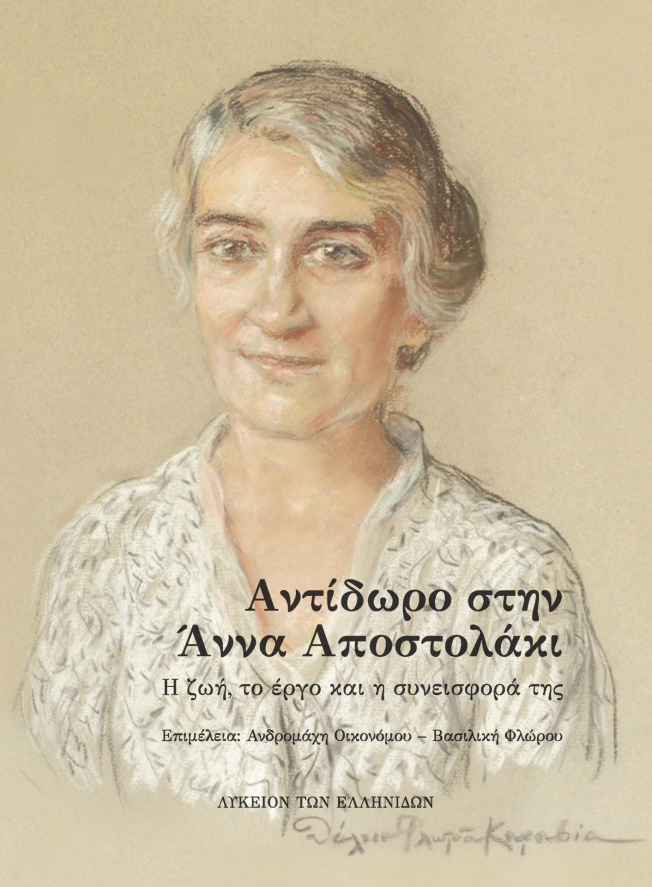 Print Publications - Various
A tribute to Anna Apostolaki. Her life, work and contribution
Orders are processed in 3-4 business days from the day they are received. For information on the available shipping and delivering methods for your order, read the
Shipping Methods
.
If you are not completely satisfied with your order, we will refund you provided that the product will be returned in its original condition and within 14 days. For more information read the
Return Policy
.
The archaeologist and folklorist Anna Apostolaki (1881-1958) was a pioneer Greek scientist: one of the first female students in the University of Athens, one of the first women members of several scientific organisations and the first woman director of a museum in Greece.
Her career is illustrative: it reflects all the difficulties and prejudices which women of her time had to face in their effort to have a career and to undertake a more active role in science and society.
In this volume twelve researchers from various scientific fields (archaeology, history, folklore, museology) reconstruct, through the use of archival material, the course of this little known personality, and attempt to approach and reevaluate familiar and unfamiliar aspects of her life and work, but also to outline the way she responded to crucial challenges in the science of Folklore during the first half of the 20th century.
(From the back cover presentation of the book).
Notes / Info
Editing: Andromahi Iconomou, Vassiliki Florou