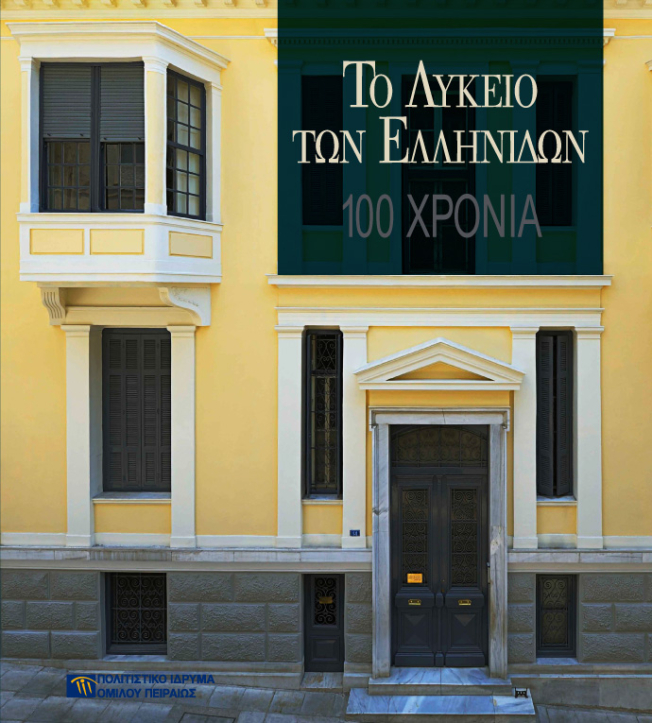 Print Publications - Various
Lykeion ton Hellinidon. 100 years
Orders are processed in 3-4 business days from the day they are received. For information on the available shipping and delivering methods for your order, read the
Shipping Methods
.
If you are not completely satisfied with your order, we will refund you provided that the product will be returned in its original condition and within 14 days. For more information read the
Return Policy
.
The volume was published in 2011, on the occasion of the 100th anniversary from the foundation of Lykeion ton Hellinidon, in order to illustrate the multifaceted activities of the organisation. It contains 15 studies in an effort to cover all the periods of Lykeion ton Hellinidon, with an emphasis on the first decades of its function.
It is divided in three sections.
The first one, titled "The Lykeion ton Hellinidon and its transformations", contains texts on the development of the organisation and its ideological imprint.
The second section, under the title "National costumes and Greek dances: the principal activities", refers to the two activities through which the Lykeion ton Hellinidon became more widely known.
The third section describes other aspects of the Lykeion such as its relation to the science of Folklore, women's physical exercise, the establishment of Mother's Day celebration, its social work as well as its expansion with the establishment of Annexes in Greece and Bureaus abroad.
The volume is completed with a timeline and a reference to Lykeion's collections and publications.
Publications
Piraeus Bank Group Cultural Foundation
Notes / Info
Scientific editing: Efi Avdela
Scientific coordination and illustration: Nikos Andriotis